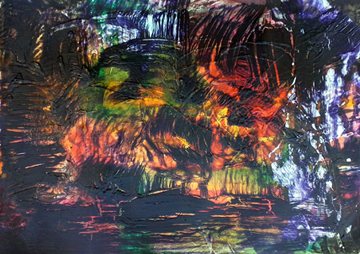 Shining in the Darkness
Size 10 x 12
Price $240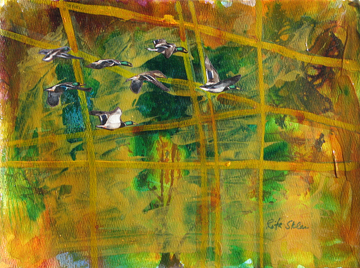 Mallards In Flight
Size 8 x 12
Price $240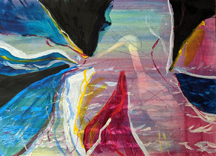 A Glimpse of a Bird
Size 9 x 12
Price $240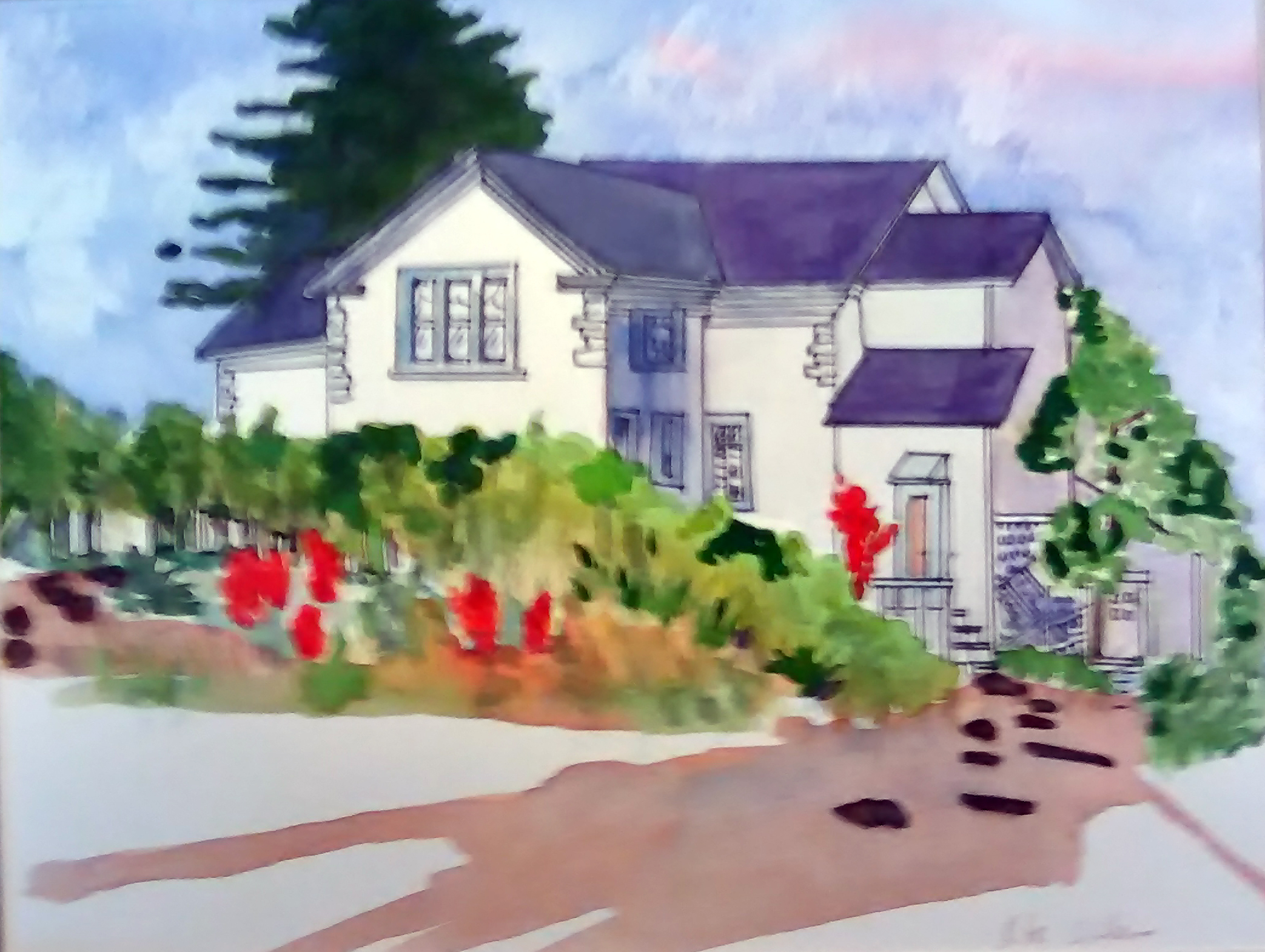 House With Red Flowers
Size 10 x 12
Price $240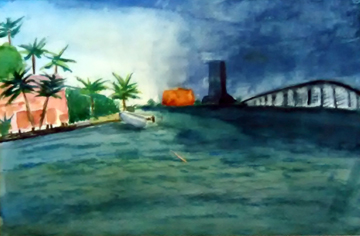 Biscayne Bay
Size 9 x 11
Price $240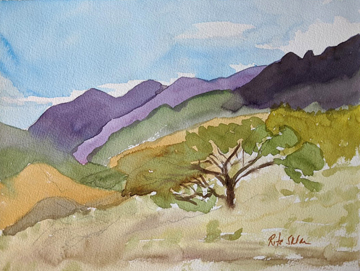 Purple Mountains Majesty
Size 9 x 12
Price $240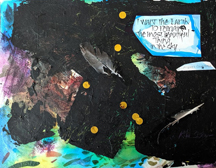 Earth: The Most Beautiful
Size 9 x 12
Price $240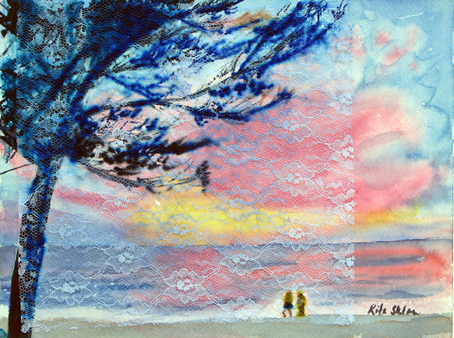 Lacy Sunset
Size 9 x 12
Price $240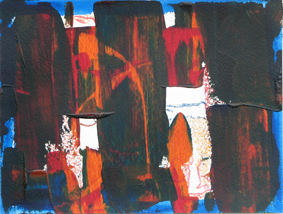 Radiance
Size 9x 12
Price $240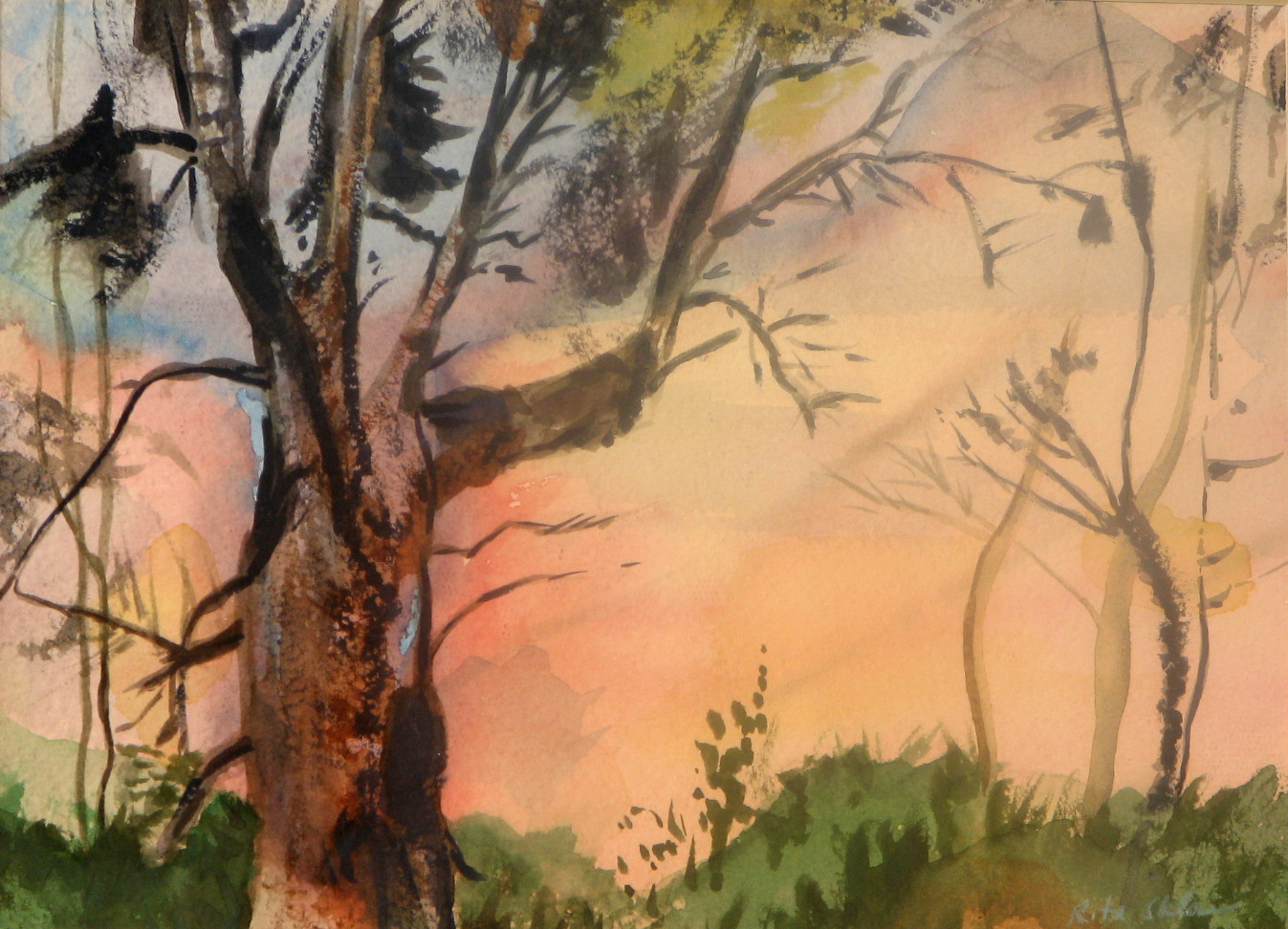 Salmon Sunset
Size 11 x 14
Price $240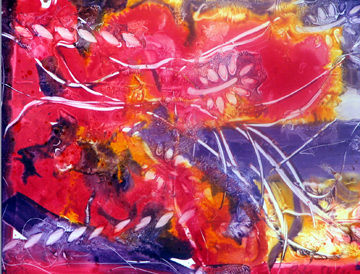 Splendor In the Grass
Size 9 x 12
Price $240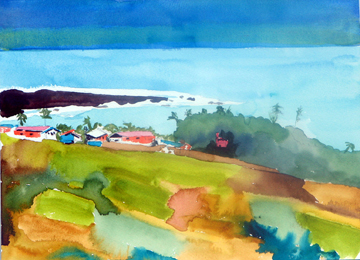 Overlooking Hana
Size 9 x 13
Price $240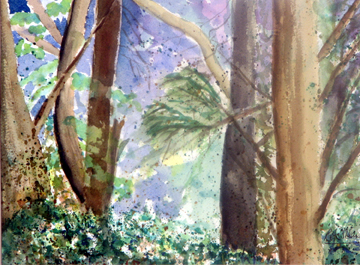 Walk In the Woods
Size 9 x 12
Price $240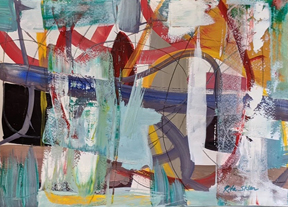 Homecoming
Size 9 x 12
Price: $240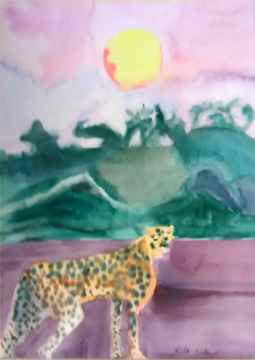 Namibian Cheetah
Size 11 x 9
Price $240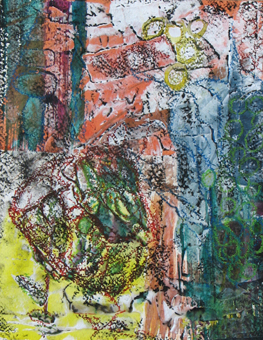 When the Lights Come On
Size 11 x 9
Price $240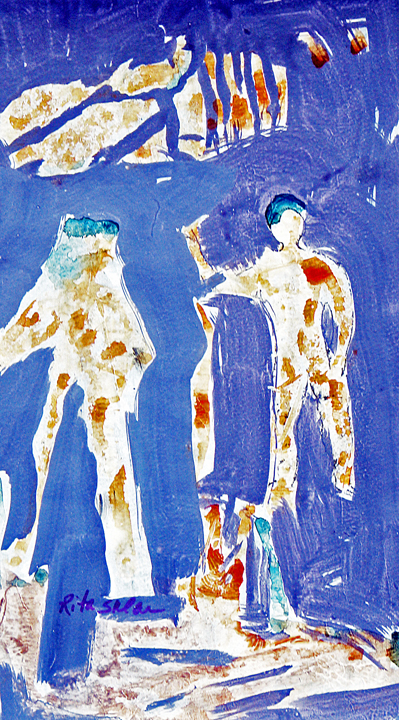 Dancers In Antiquity
Size 12 x 9
Price $240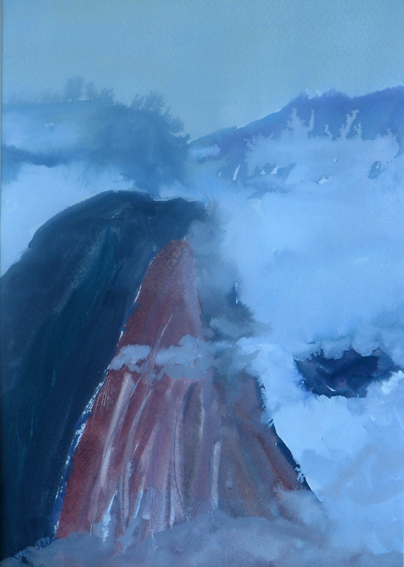 Machu Picchu
Size 11 x 8
Price $240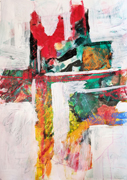 Bridge Crossing
Size 11 x 8
Price $240

I have reduced the prices on these small original watercolors to make them more
affordable. I am also offering a lay-away plan where you can pay for your purchase
over time in convenient payments. If you can't pick up your painting in person
or if you want to send someone a present we will mail your painting and add
only the cost of the shipping. Please email me any questions you might have.